If there's one thing that never goes out of fashion, it's the colors, especially in the summer.
This year in particular there was a real revolution of stripes, flowers and shapes.
Flowers Festival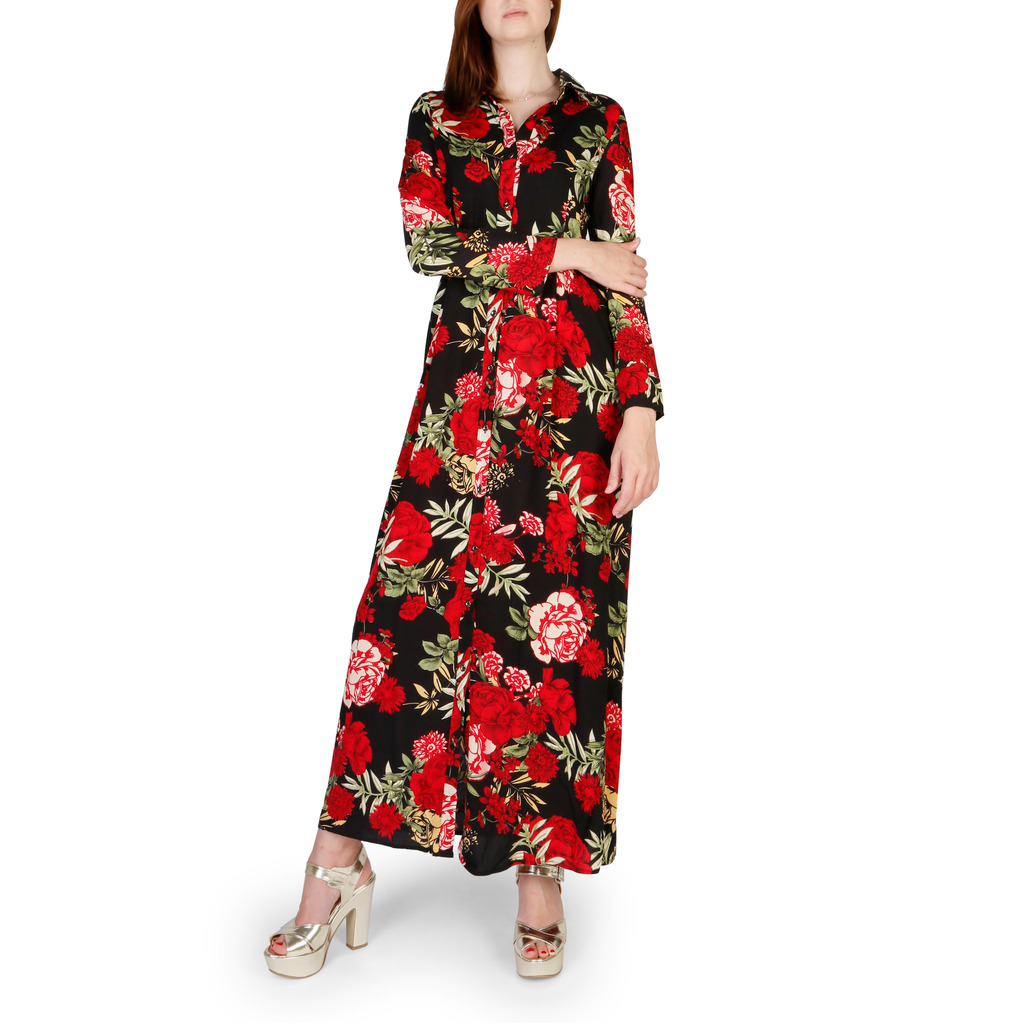 One of the most fun fashion trends at this moment is floral print. Florals in summer aren't a cliché but a necessity. This spring, designers trod a garden path of big and bright all-over prints. Dresses, t-shirts, jackets, shoes and other clothing with floral embellishments is what fills the fashionista's closets right now. Colourful prints, bright colours and flowy fabrics almost instantly give you a Spring feeling. Floral fashion is the trend of 2017!
Stripes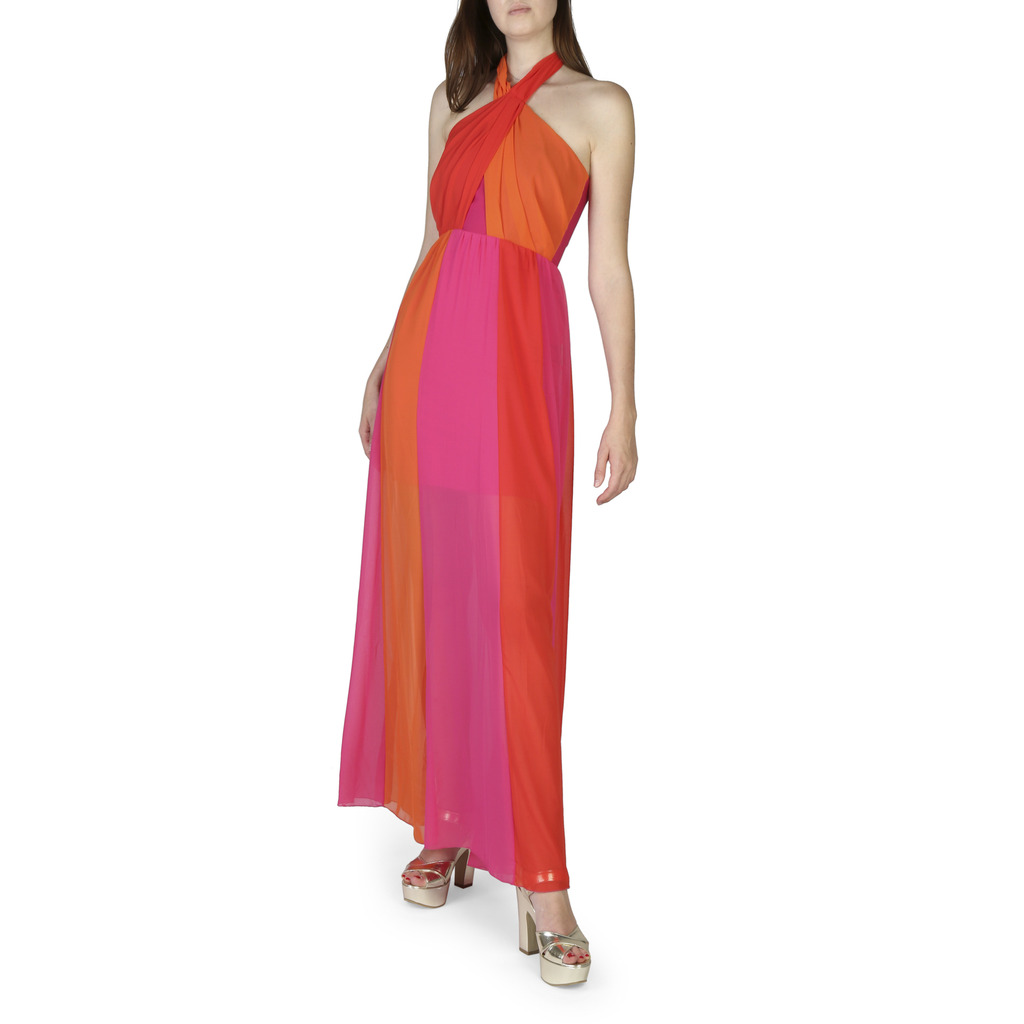 This summer, stripes is not just about the combination of black and white or blue and white. It can also be the collision of different colors. It can be casual, elegant, gentle style. n marinière or graphic version. Colorful or in the classic white and blue. Very thin and almost imperceptible or maxi A riot of stripes and stripes for over shirts, shorts, chemisiers, sweaters and flowing dresses that become the essential pieces of a timeless style that never goes out of fashion.
Tip
Put them on the homepage, create a colorful and summer background and fascinate your customers with a discount code like SUMMER10, offering a 10% promotion.